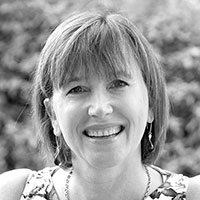 Debra Sarre
Debra is the Founder and Principal Consultant of SarreODL, and a passionate supporter of positive, healthy workplaces.
Through a behavioural science lens, Debra focusses on people and how they contribute to business success, supporting clients to develop positive leaders, teams and individuals in organisations.
Debra works alongside clients as a trusted advisor, educator and coach, bringing her warmth, expertise and extensive experience to all business sectors – private, public and not-for-profit.
Her strength is in her ability to effectively and powerfully connect with a group to inspire them to develop and take on greater challenges. Combining the evidence-based with the practical, Debra enables people to access and apply contemporary knowledge and practice.
Debra holds a Bachelor in Psychology (BPsych) from the University of South Australia; that forms the foundation of our work.
Debra's passion for educating and supporting the development of others has been a constant thread through her personal life and professional career.
---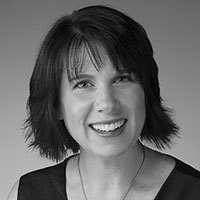 Evelyn Wagner
Evelyn is the Program Administrator at SarreODL, providing structure, organisation, follow-through and joy to our team.
Coordinating the technical and administrative aspects of our business, Evelyn handles the scheduling, planning of programs, sourcing resources and liasing with program organisers and participants. She brings a wealth of experience and expertise in coordinating programs, project management and technical know-how, systems and processes.
Evelyn and Debra first met when their children were attending the same primary school, and their paths crossed again years later when Debra was seeking a skilled administrator.
"I'd been waiting for the right position where my passion for people could shine through," Evelyn says. "I am lucky to work with a beautiful, positive person and we align so well in our values and beliefs. Every morning our day starts with a shared pot of tea, sharing thoughts, knowledge and ideas."
Evelyn's passion for people can be seen in her significant community work within the local community and previously in many school committees.